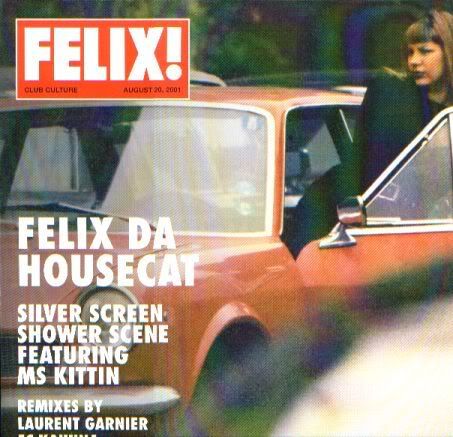 Leftfield club classic from the earlier part of this decade. While I'm not big on modern dance music, I think this track deserves a round of applause for sheer kitchy-ness.

Hear this one once and you'll remember all the words (it's not too tough -- there are four lines of lyrics that repeat, plus an interlude). More importantly though, you'll be extremely inclined to move around.

This track is a refreshing take from the monotonous, machinist music that prevails in today's clubs. It's creative, exciting, and, just to be repetitive, kitchy!

Listen to it here.