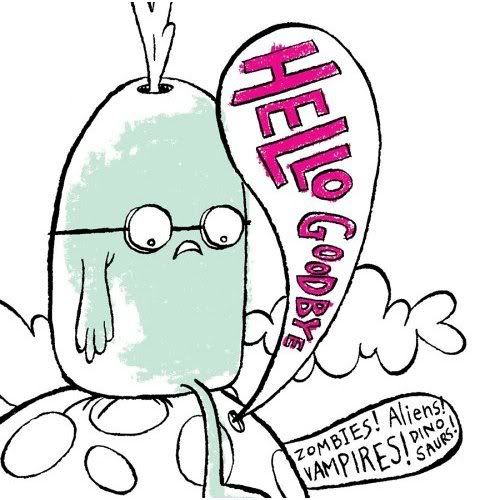 Okay, time for an overload of cute.

Hellogoodbye disgusts me. I find their saccharine music so overwhelmingly syrupy that it leaves my lips feeling like they've just made out with a girl who wears too much cherry lip gloss.

But my gosh is it quality pop music.

This adorable little tune samples Beethoven's "Ode To Joy" and turns it into a sugary pop confection. The synth calls to mind images of neon hard candy crunching in teenage mouths, as young lovers chat with each other on AIM and Facebook. The lyrics are about the inevitable longing that comes with teenage puppy love, so there's of course no depth whatsoever.

This one is purely carmelized fun.

Listen to it here.