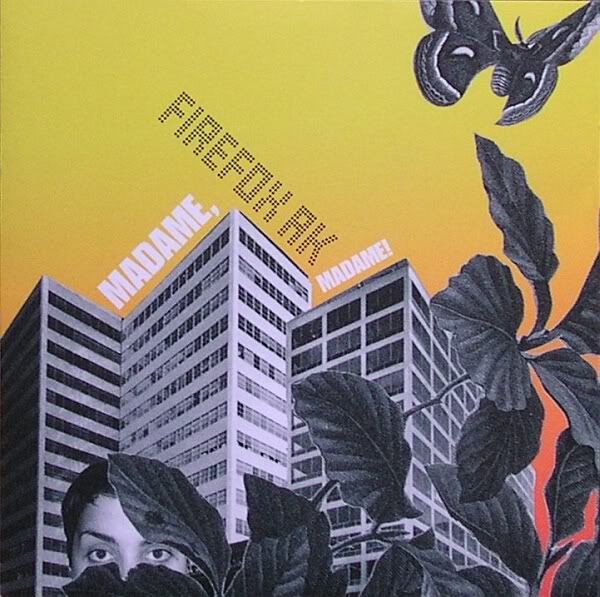 This song has taken almost two years to see release in the United States, but it was worth the wait. I can't really explain what's so special about the music, but the chorus is some the most intoxicatingly catchy melody that I've come across in new music in years. It's in the classic pop vein of snippets that you can hear one time and sing for the rest of the day.

After a raindrop-synth opening melody over ambient rainfall, we're suddenly greeted with a shotgun cock, effectively making the drum machine sound like a gunshot when it kicks in. The song's first verse is in a minor key, which, when coupled with the gun-blast effect, gives the song an immediate sense of disharmony and longing. Suddenly, the chorus hits, we're in a major key, and the lyrics explain the gunshot effect. It eases a little bit of tension that we may have felt at first as listeners, and brings about a sense of joy for the rest of the track. The song ends rather abruptly, which leaves me feeling as if something is unresolved.

Firefox AK is Andrea Kellerman, a Swedish lady who got her cool stage name from seeing "firefox" written on a fire hydrant and "AK" from her initials. She seems to be inspired to write music by the slightest oddities, such as living in Berlin for three months and "not seeing a single bird" during that time. She details this and other things about herself on her MySpace page.

She just released her second album, If I Were A Melody, in Sweden, and hopefully it'll see US release before too long. Until then, Madame, Madame can certainly tide me over. Really, "Love To Run" can do the job by itself.

Listen to it here.