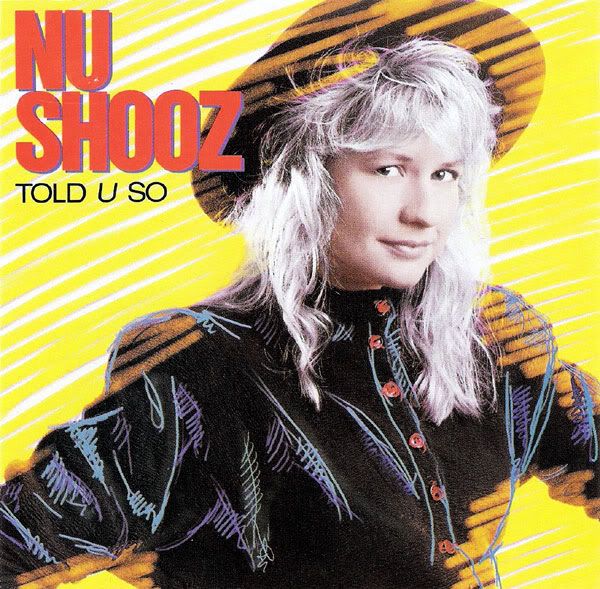 There have been many songs written about the anguish that romance can bring. This particular tune deals with the difficult decision that one must face sometimes when faced with an ex that wants to give things another shot. It taps into feelings of mistrust and disdain, yet still there's a longing for things to be right and happy again.

The lyric that hits hardest for me is: "We may be different but there's one thing that stays the same / I know I need you in a way that I can't explain."

I mean, geez, what a mouthful.

How horrible a feeling is it to know that someone is just awful for you, but to feel like you can't live without them? This song is about working through those feelings, and he insecurity that one inevitably feels about making their final decision. It can be the toughest one you'll ever have to make.

This is one of the only songs on this subject that truly captures the painful emotions that one must suffer through during a time like this. The entire Told U So album helped me through the worst breakup that I've ever been through, and it remains my favorite breakup LP to this day.

If you've ever had your heart broken, grab this album and hold it close to your heart. It'll help you. I promise.

Listen to it here.