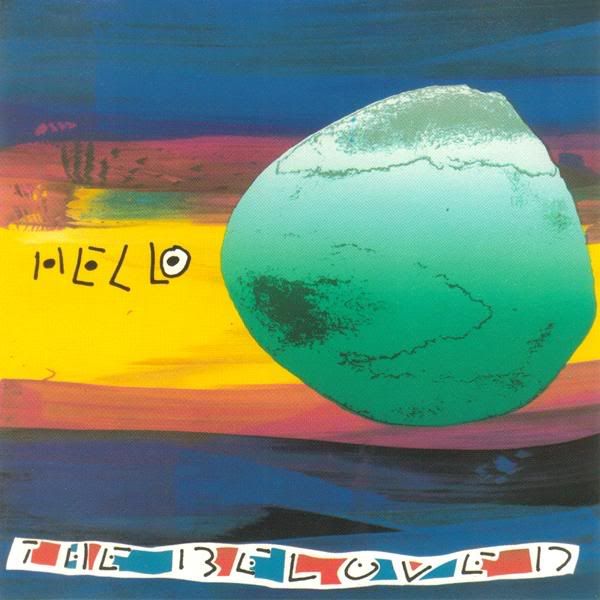 Remember that Wings song "Let 'Em In"? You know the one I'm talking about: "Martin Luther, Phil & Don, Brother Michael, Auntie Gin, etc."

OK, take that song, and combine it with the new beat sensibilities of EMF's "Unbelievable," and you'll have today's track.

This song is such a sign of its time. This is the early '90s in a nutshell, folks! In fact, I'm willing to say that this takes me back even more than the hip-house tracks that I've posted do (but not as much as New Jack Swing does; we'll get to that glorious goodness soon).

Turn this one on, smile, and see lots of pretty early '90s colors. Think about white shorts and cutoff jeans and tye dye and overalls.

Listen to it here.